Our solutions foster the emergence of new value-creating services
Answering to BtoB challenges
Our clients from a wide range of sectors: industry, service sector, local authorities, car repairers, mobility players, etc. must transform themselves to integrate governmental, societal and technological requirements into their operating logic in order to successfully carry out industrial, digital, energy and mobility transitions. 
Without forgetting the BtoBforC requirements
Our clients must also adapt to the demands of their own customers who are looking for more proximity, connectivity, immediacy, and commitment to an eco-responsible mode of consumption, while benefiting from an optimal user experience.
To respond to these issues, KEYBAS® has brought together professionals from various sectors for their complementary expertise in order to develop its phygital solutions around 3 main areas: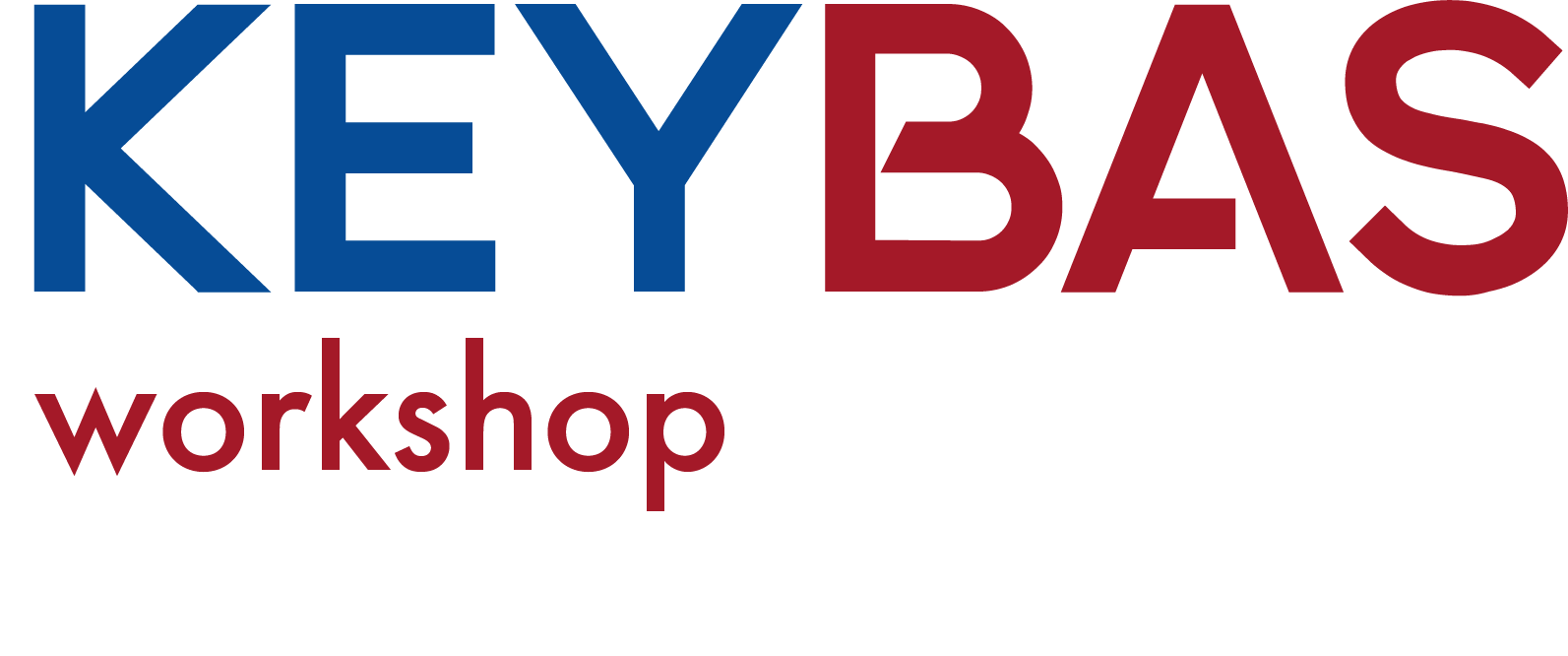 How to optimize the management of my workshop ?
Workshop equipment is expensive and requires flawless maintenance to avoid production shutdowns or even accidents. The traceability of expenses, interventions, orders and assets are key elements for your productivity.
To meet these requirements, KEYBAS offers you an online platform for technical, financial and administrative follow-up. In addition, our online store allows you to purchase equipment on a subscription basis to preserve your cash flow.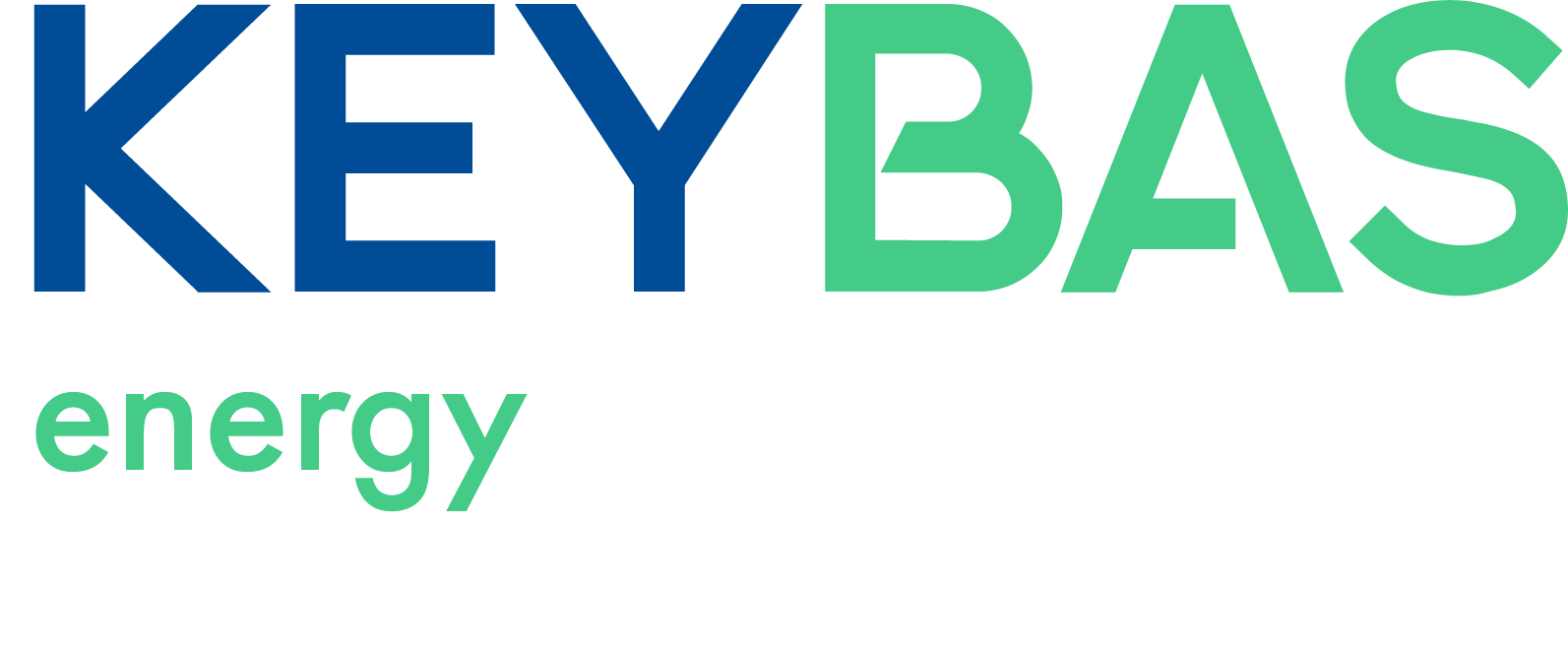 How to adopt an eco-friendly approach ?
The energy transition is a key issue today and it is imperative that all actors commit to this approach. KEYBAS assists you in the energy audit of your site and the installation of infrastructures to meet the regulations.
We go even further by adopting an energy performance management approach: production, operation, self-consumption while promoting the development of green energy.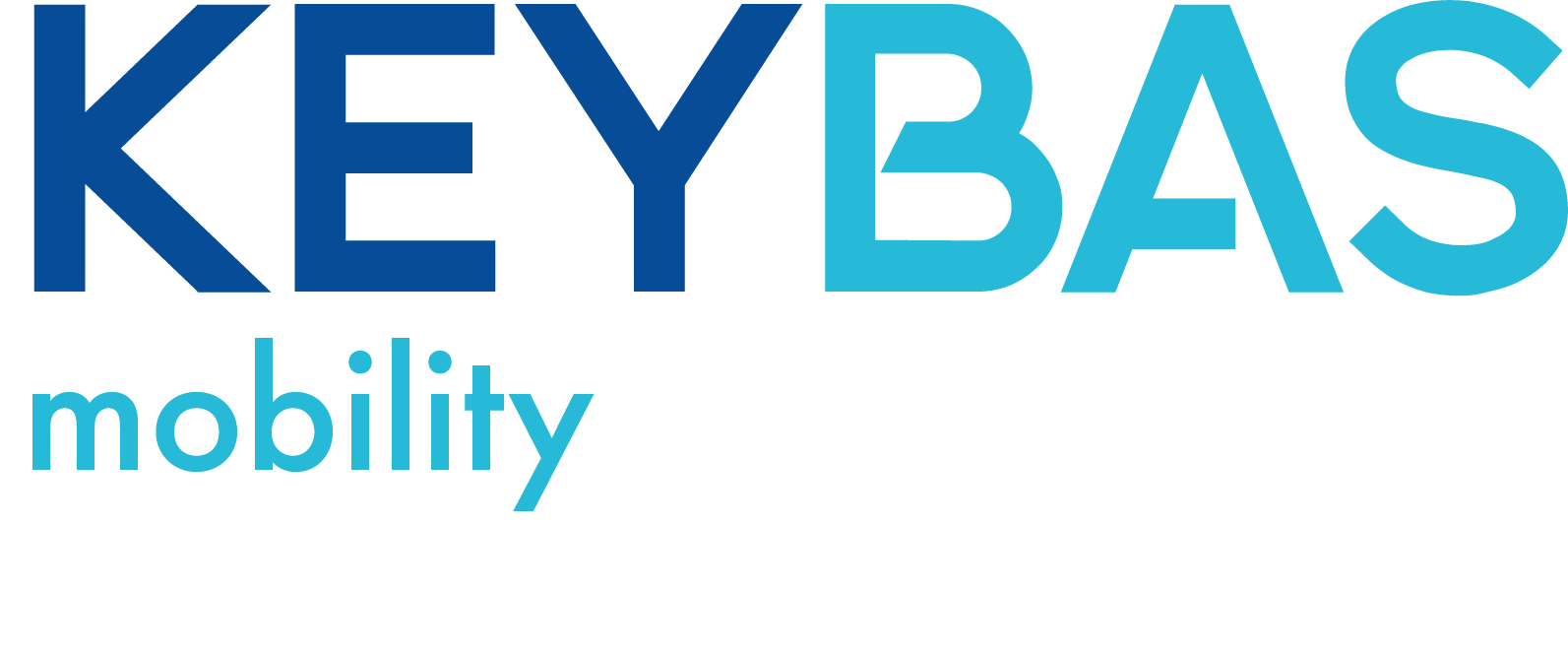 How can mobility be integrated in the company ?
Mobility is at the heart of the challenges faced by companies: travel plans, greening of fleets, digitalization of uses, etc.
The Mobility Orientation Law (LOM law) represents an opportunity for employees and a challenge for companies.
In response, we are developing a centralized and connected management platform for companies.
A project ? A question ?
Contact us !