Digitalization, Innovation and Connectivity for tomorrow's challenges
Our approach is at the crossroads between economic profitability, the adoption of new consumption patterns, energy transition and mobility.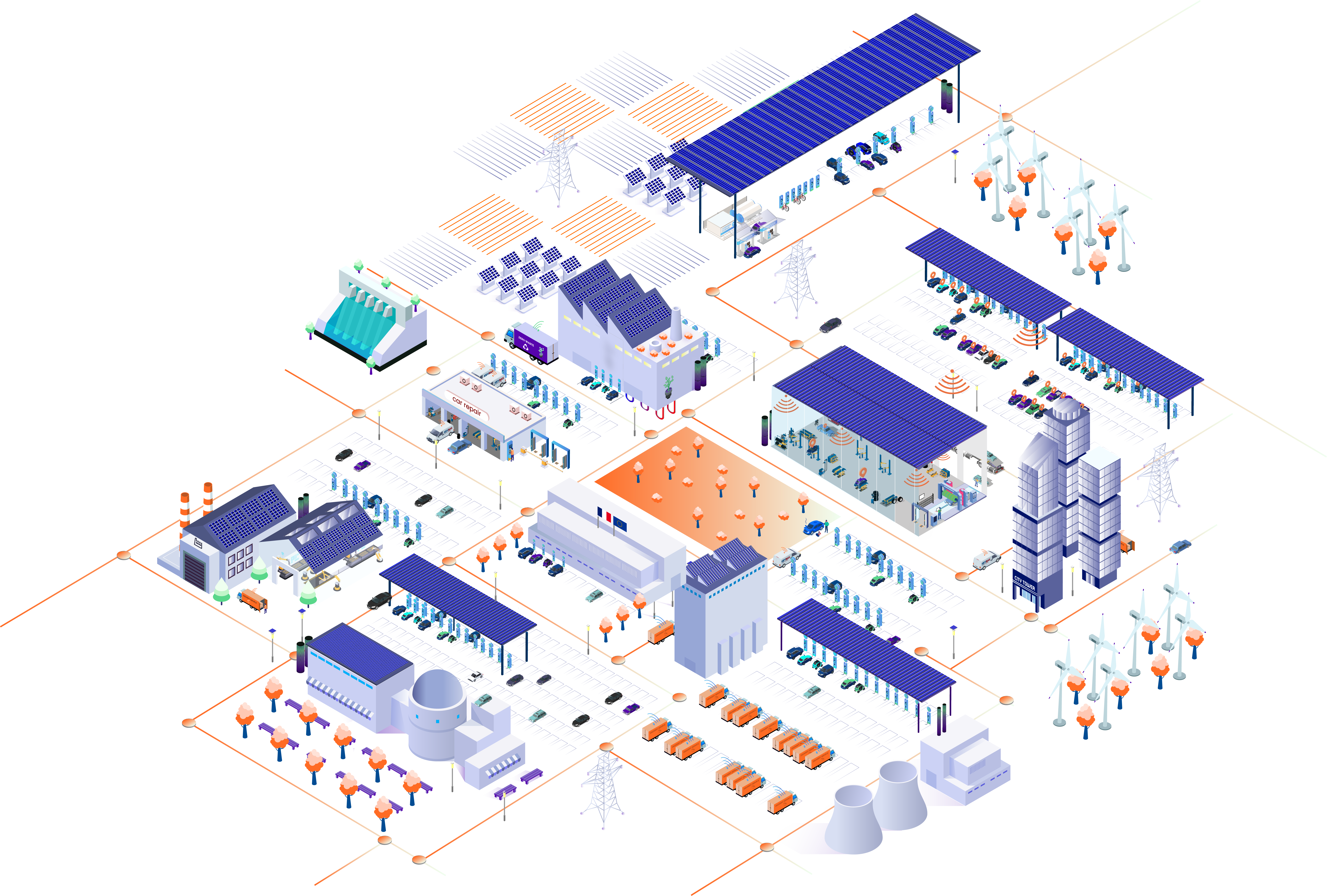 Working for the city of tomorrow
Our contribution to the CO2 footprint reduction !
Of equipment produced less
We assist companies in their economic,technological and ecological transition.
Our solutions foster the emergence of new value-creating services.
How to optimize the management of my workshop ?
Workshop equipment is expensive and requires flawless maintenance to avoid production shutdowns or even accidents. The traceability of expenses, interventions, orders and assets are key elements for your productivity.
To meet these requirements, KEYBAS offers you an online platform for technical, financial and administrative follow-up. In addition, our online store allows you to purchase equipment on a subscription basis to preserve your cash flow.
How to adopt an eco-friendly approach ?
The energy transition is a key issue today and it is imperative that all actors commit to this approach. KEYBAS assists you in the energy audit of your site and the installation of infrastructures to meet the regulations.
We go even further by adopting an energy performance management approach: production, operation, self-consumption while promoting the development of green energy.
How can mobility be integrated in the company ?
Mobility is at the heart of the challenges faced by companies: travel plans, greening of fleets, digitalization of uses, etc.
The Mobility Orientation Law (LOM law) represents an opportunity for employees and a challenge for companies.
In response, we are developing a centralized and connected management platform for companies.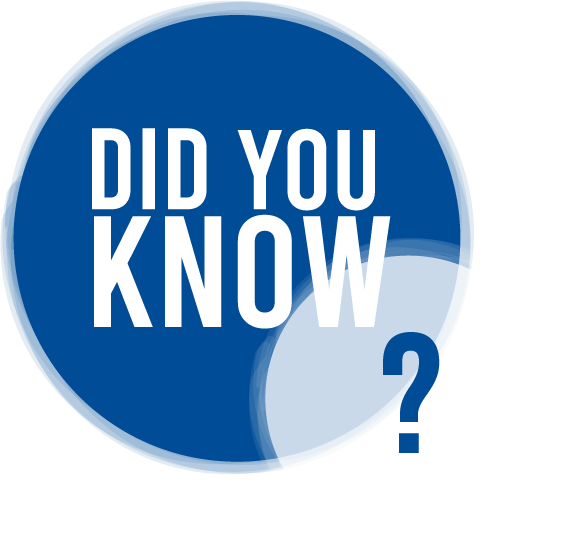 Many equipments are
purchased with cash !
Many players are turning to alternative offerings
to avoid straining cash flow.
To respond to this paradigm shift, KEYBAS has developed KBServices, a usage solution. A unique offer on the market to assist companies towards Industry 4.0.
All-inclusive services
An all-inclusive services offering : delivery, installation, maintenance, warranty, etc.
1 single contact
A single contact to assist you throughout your transition.
This approach responds to the economic model of the circular industry where we offer a use rather than a product to increase the customer experience while ensuring a profitability of the model. This extends the life of the equipment, optimizes the environmental footprint, and encourages the reuse of industrial products and goods by placing them on the second-hand market.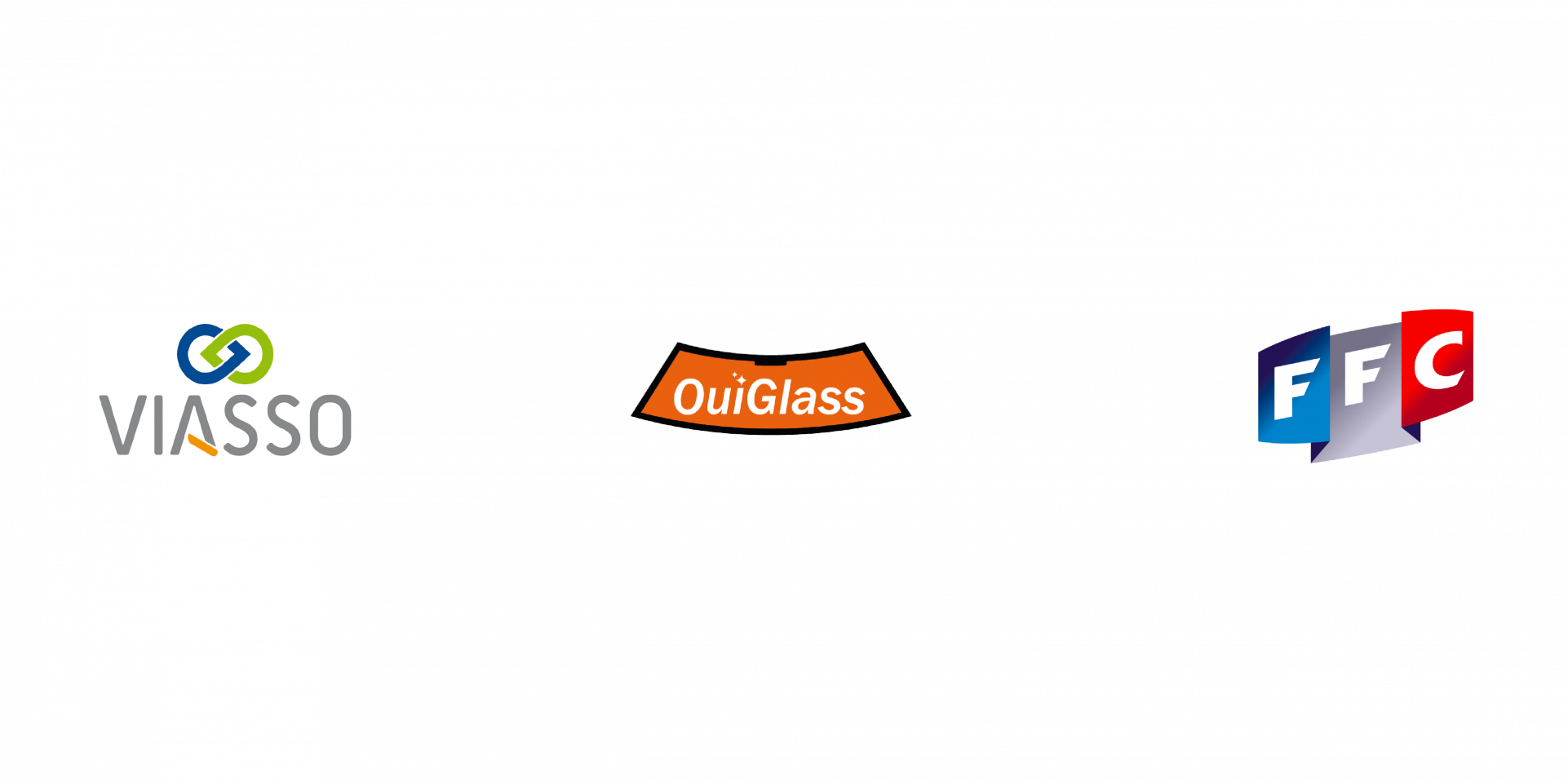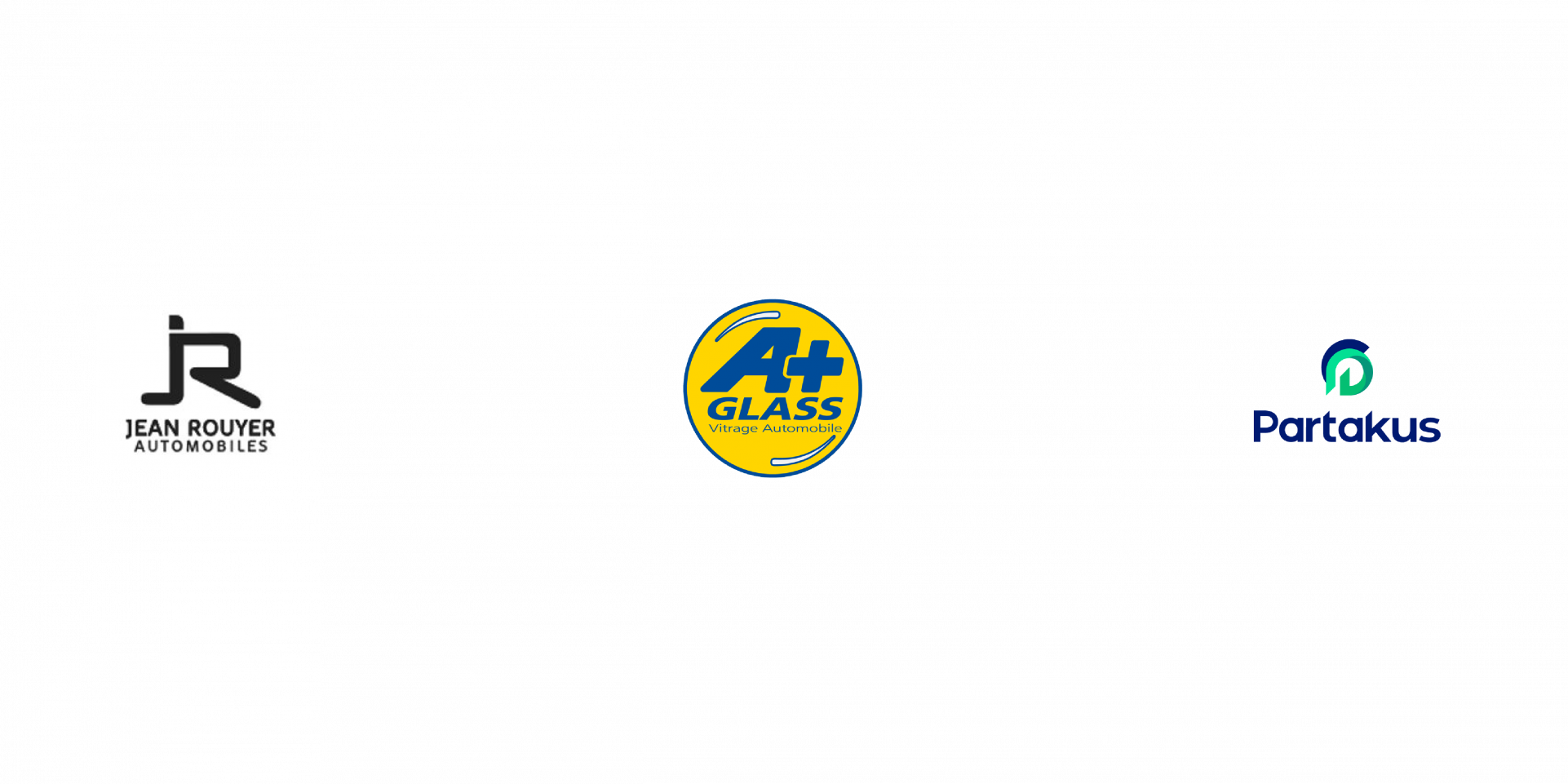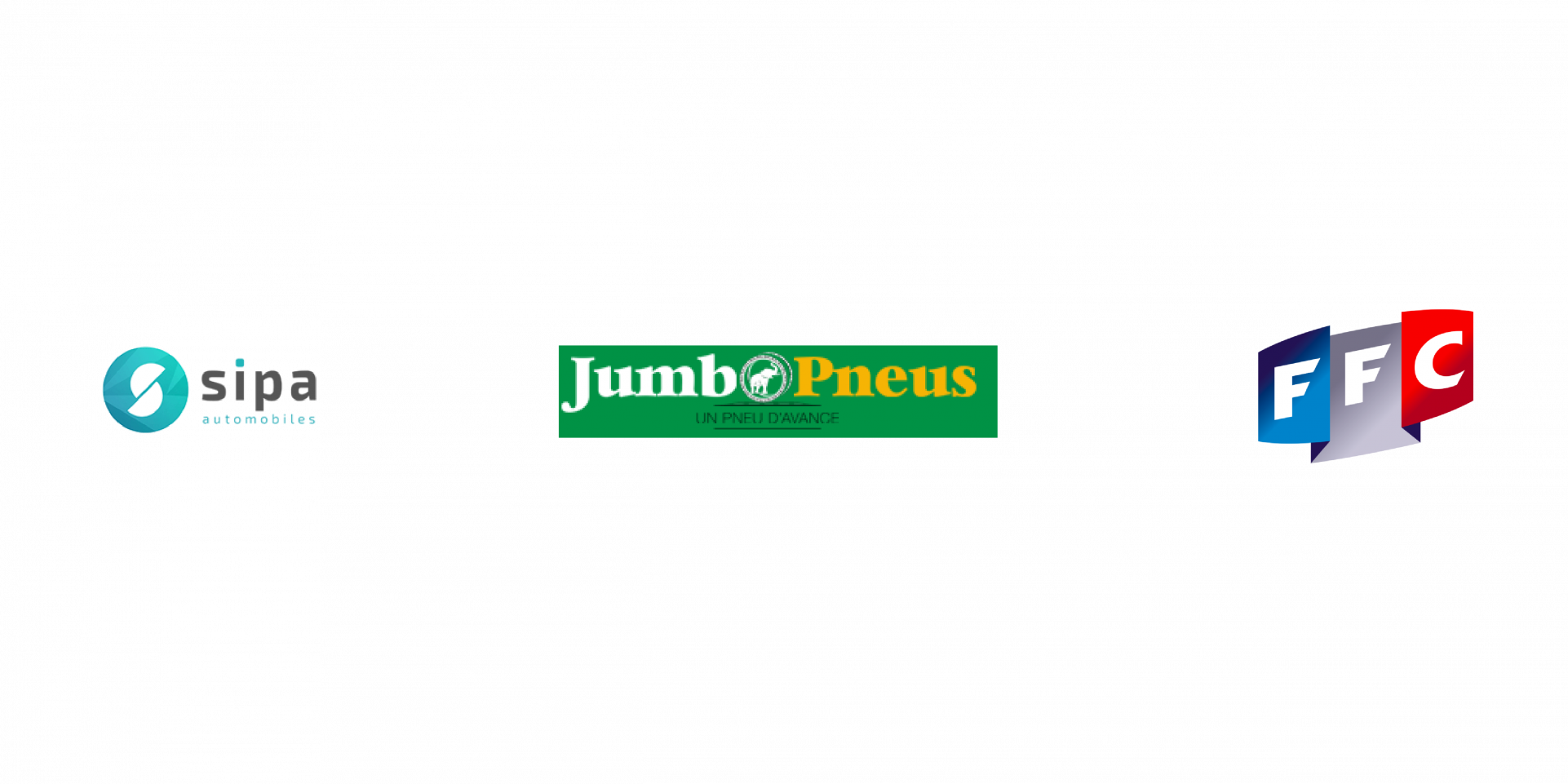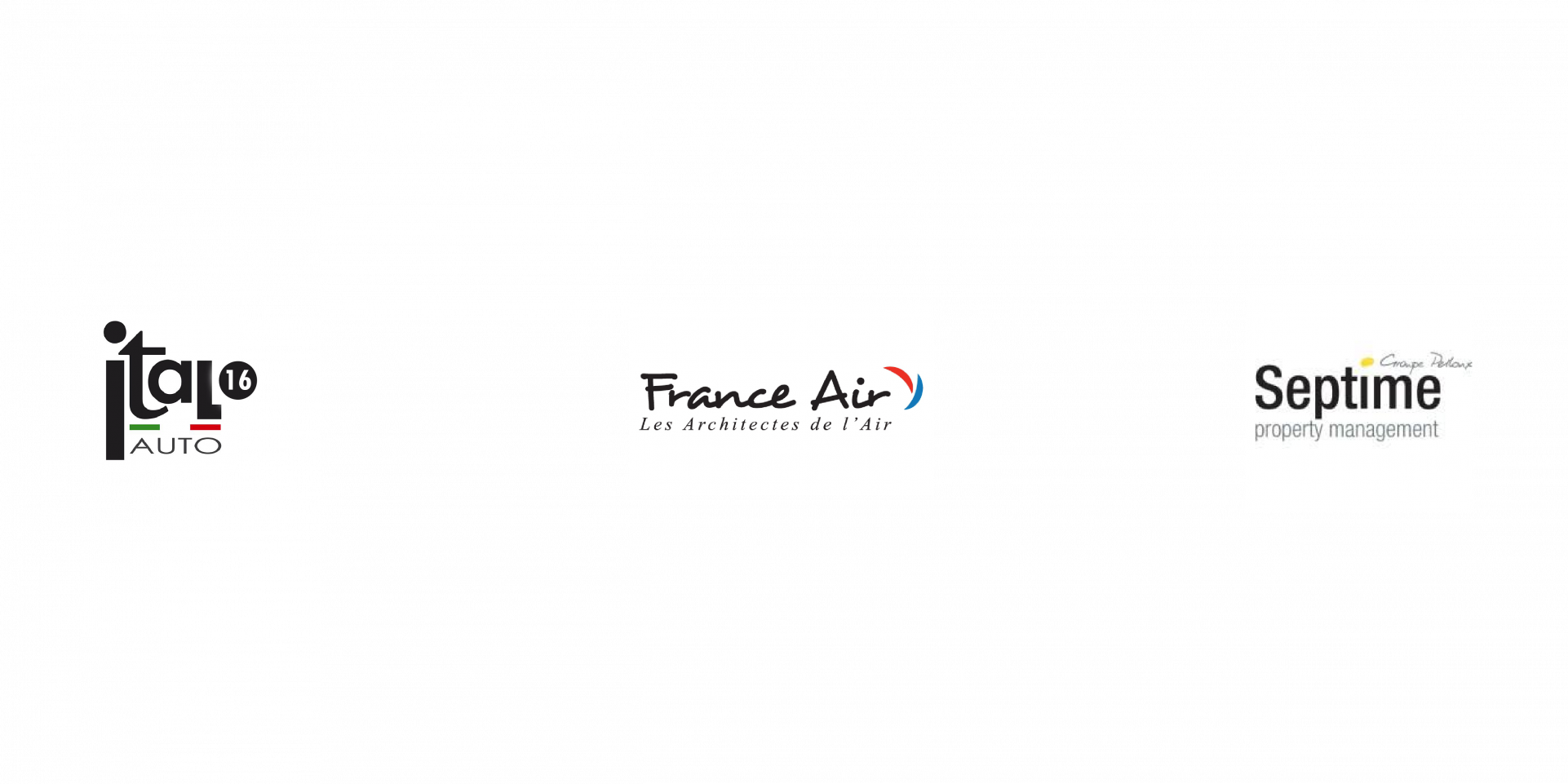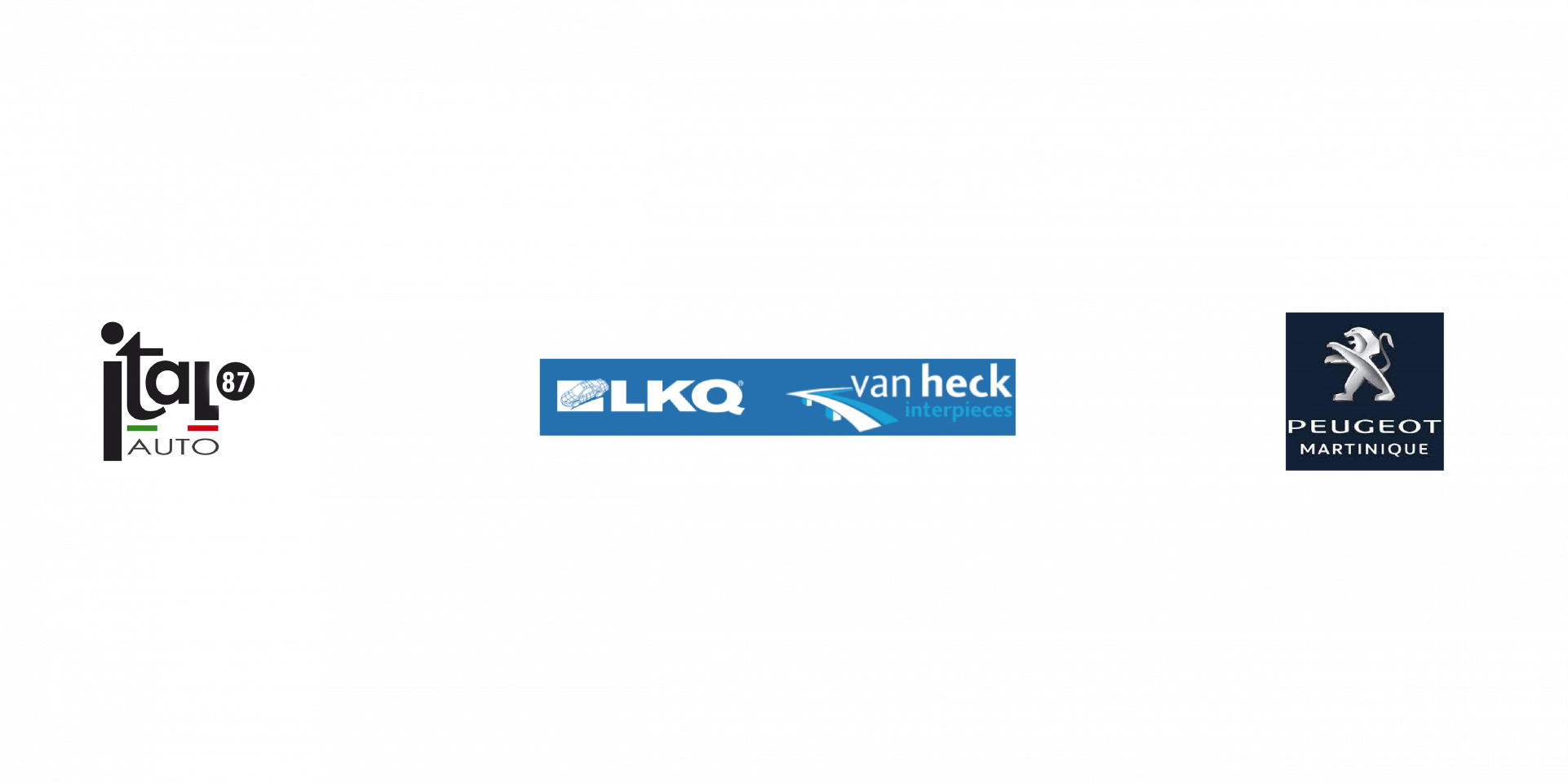 partenaires_Plan de travail 1

partenaires2_Plan de travail 1

partenaires3_Plan de travail 1

partenaires4_Plan de travail 1

partenaires5_Plan de travail 1

partenaires6_Plan de travail 1

partenaires7_Plan de travail 1

partenaires8_Plan de travail 1