Mobility within companies
With the implementation of the LOM law, companies have to support mobility on a daily basis.
More and more companies propose solutions around new and alternative mobility to their employees, all grouped under the name "corporate mobility".
Contact our experts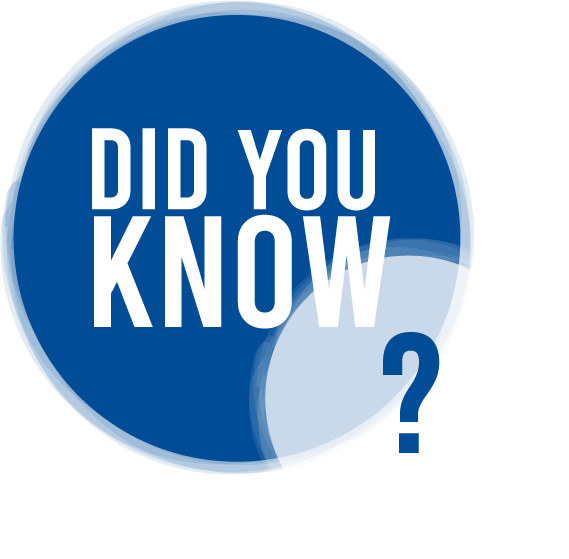 Mobility management, which has become mandatory for all companies today, is not easy and requires a centralized and automated approach.
KEYBAS is working on providing a connected and automated management platform that centralizes all the points covered by mobility management in companies.
An optimized management of all modes of transportation available to your employees.
With the KEYBAS software package, you have full control of the management of your entire transport fleet, all your mobility services and related infrastructures and contribute to the development of corporate mobility.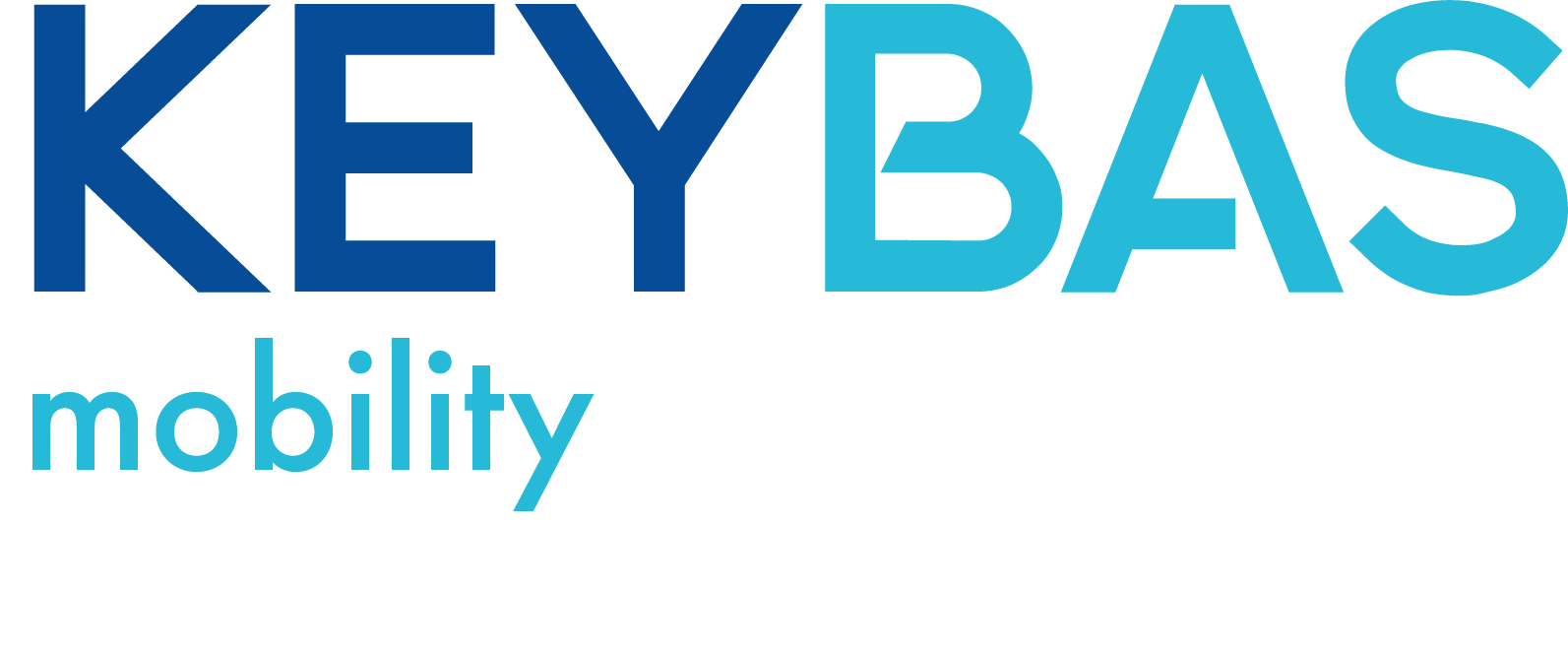 For example
Your Car Policy – this is a fundamental element of a company's fleet management. The car policy brings together all the rules for the allocation, use and management of vehicles.
Details of the vehicles in your fleet
Time stamping of vehicle entries and exits
Follow-up of fines / controls
Supervision of your charging stations
Tracking the greening of your fleet
Liaison with users for company vehicles
Reservation schedule for shared vehicles
Management of insurance policies
Management of public transport passes
Manage your employees' expenses and monitor their mobility account
Monitoring of fuel consumption
Follow-up of vehicle maintenance
A centralized management platform for companies: manager interface, conveyance user interface, HR interface, etc.
Interested ?
We invite you to share your contact information with us to get a preview of our software package.
A partnership ?
We welcome technology partners to contribute to the development of the various modules of our software package.